Engaging customers, empowering businesses
Building customer relationships for over 30 years
Solutions that drive success
Frontline Mail Manager
The standard functionality of Genesys Cloud CX in an email channel offers a whole host of options for recognizing smart routing and answering emails within a customer contact environment. But… What if your email process is just that little bit more complex?
Frontline Mail Manager (FMM) was created to improve the limited email handling features of Genesys Cloud CX. The default handling options are mainly designed for responding to a message, after which the conversation is considered finished. However, in reality, an email exchange usually involves multiple back-and-forth messages before it can be closed. FMM addresses this challenge effectively by introducing "threads" that link several emails together.
8.3

Customer Satisfaction
Customer engagement to optimize the customer journey
We offer solutions to help you overcome the challenges of delivering exceptional customer engagement. From routing platforms that ensure prompt, accurate responses, to innovative voice technology and self-service solutions, we have the expertise to help you create better experiences and increase value for your organization.
Employee engagement to improve the employee journey
We understand the importance of employee engagement in delivering exceptional customer service. That's why we offer solutions to help you overcome the challenges of contact center staffing, facilitating employee work, and knowledge management. Let us help you create a positive and productive work environment that empowers your employees to excel.
Business optimization to continuously learn and improve
We understand the importance of business optimization for delivering exceptional customer service. That's why we offer solutions to help you integrate all stand-alone solutions into your customer contact platform, get useful and unambiguous reports across all interaction channels, and assess all interactions automatically.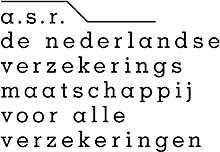 In addition to being a reliable partner for our omnichannel contact center, Frontline Solutions is always able and immediately prepared to help with strategic issues, also taking our internal organization into account. A very pleasant and valuable partner.
Henk-Jan Koerts | a.s.r.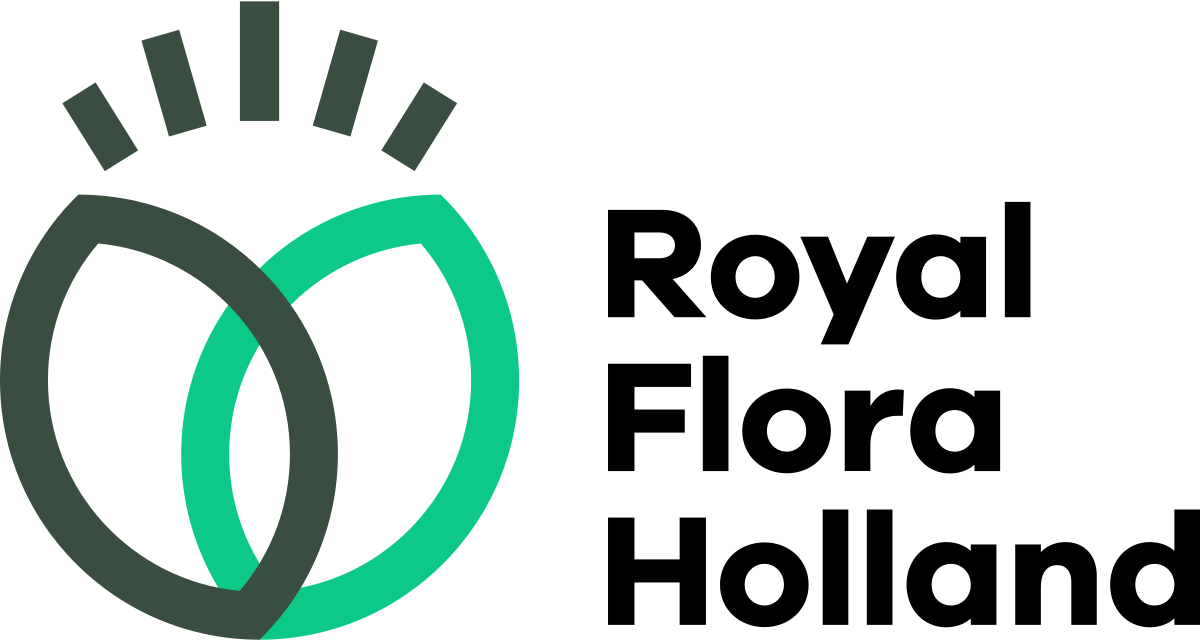 In addition to functional requirements, the personal click played an important role in our decision, because ultimately a successful implementation depends on good collaboration. We need a partner that understands how a KCC works, what is needed for that, and to think along. That happens plenty in our collaboration with Frontline Solutions.
Arja Boele | Royal FloraHolland

Frontline Solutions has proven to be an agile and extremely customer-friendly partner in the implementation process of our new contact center solution. Thank you!
Enexis