Engage with your customers and employees
Verint offers various business intelligence, knowledge management, back-office, and customer engagement solutions. Customer engagement management is used to prevent, record, and handle customer interactions. Additionally, with Verint's business intelligence software, you can gain better insights into employee performance and create a suitable work schedule through forecasting and planning.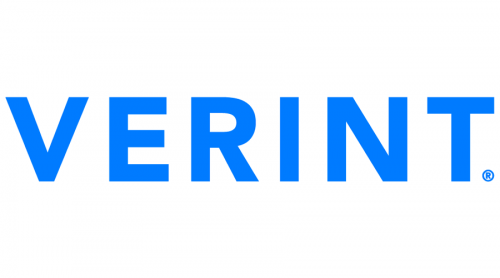 About Verint
Leading brands rely on Verint Cloud to engage with customers through over 3 billion customer interactions per year. The result? Great customer experiences. Improve loyalty, enhance business performance, and make your organization stand out head and shoulders above the competition. The future of customer engagement is here.
Why choose Verint?
The benefits at a glance

Because Verint solutions are open, easy to implement, and user-friendly, we can reduce the complexity of your operation. You can connect and integrate your entire customer experience ecosystem.

It's time to modernize so that you are ready for the future. A smooth transition to the cloud? We recognize that you have made previous investments, on-premise, hybrid, or in the cloud. Our approach with an open platform supports your modernization journey and allows you to evolve at a pace that suits you.

Our automation and artificial intelligence (AI) can help reduce the costs and errors associated with manual work and improve the customer experience to make it faster, more personalized, and more enjoyable.